Dream Street Properties, LLC  770-513-1503
The Best Place To Live In Atlanta?
We Are Often Asked, 
Where Is The Best Place To Live In Atlanta?
Where you live is a personal decision based on how close you want to be to your work, family, place of worship or other personal factors.  This website is designed to help you with that important decision.
There are several places in this website to search for homes in the greater Atlanta area.  Each time you open a full view of a listing, there is information on the home, community and schools to help you make the right location decision for you and your family.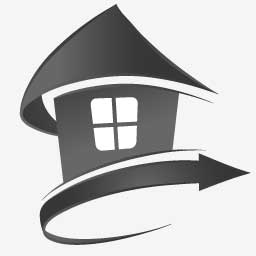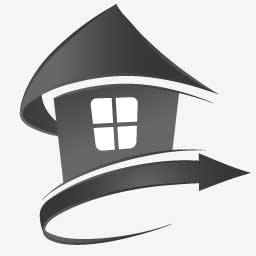 Below is a list of Counties and Cities in the Atlanta area.  These links will open up a Real Estate search of all of the listings in that city. You also have the option to refine your search or use our Advanced Search Feature.
The Counties and cities below are in the area that we serve.
Suwanee
Duluth, GA
Norcross
Lilburn
Snellville
Grayson
Dacula
Forsyth County, Cumming, GA
Flowery Branch
Oakwood
Gainesville