Dream Street Properties, LLC  770-513-1503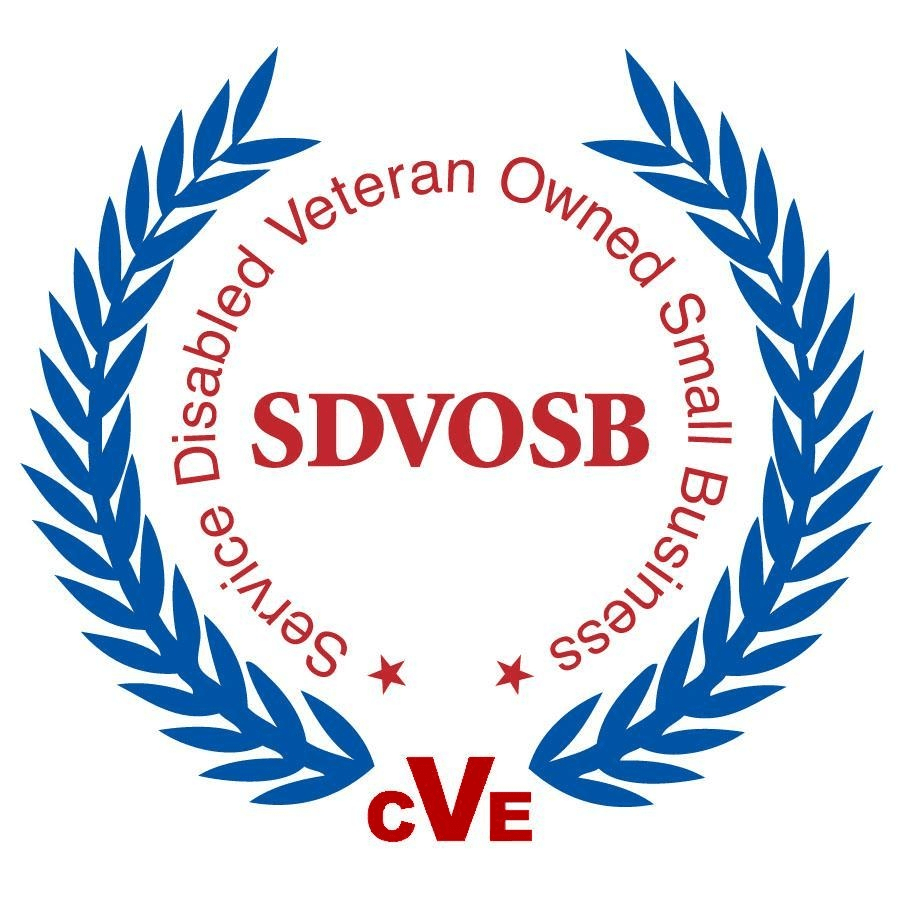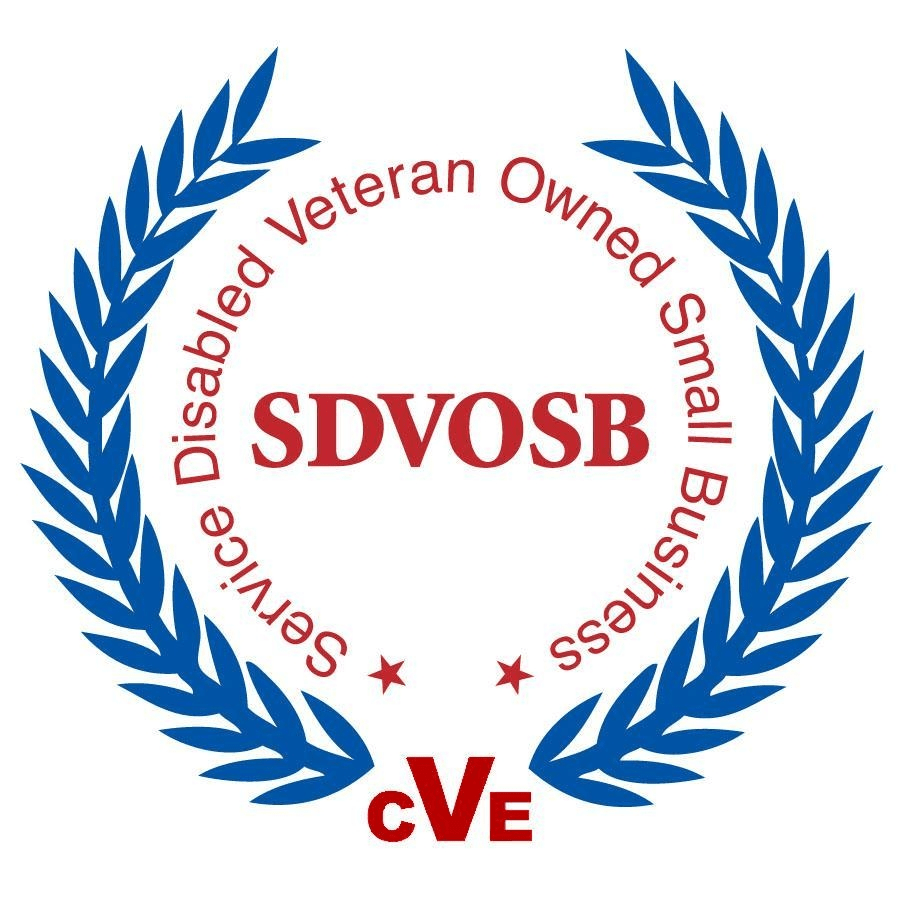 Dream Street Properties, LLC (SDVOSB)

A Service Disabled Veteran Owned Small Business
Thanks for visiting!
DUNS: 098961480
NAICS: 531210
CAGE: 573F0
Check us out if you are:
Interested in doing business with a Veteran owned Real Estate company.
Federal agencies, prime federal contractors, or subcontractors.
We can help you attain your contracting/subcontracting planned goals required by Public Law 95-507 because of our SDVOSB status!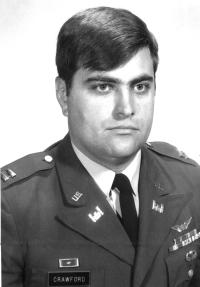 Jim was drafted into the US Army as a Private, attended Officer Candidate School (OCS) and was commissioned as 2nd Lieutenant in less than a year.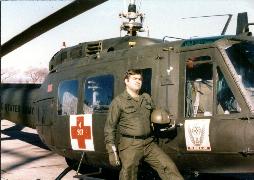 He attended helicopter flight school where he was an honor graduate and was promoted to Captain in less than 3 years from induction.
He served 1 tour in Vietnam as a helicopter pilot.
Additionally, he was assigned as a Company Commander and as a Staff Officer in the Commanding  General's Aviation Office.
Contact Jim Crawford – (770) 513-1503 – jim@jimcrawford.net