55+ Active Senor Living in  Georgia
Jim and Judy Crawford, the owners of Dream Street Properties, LLC, are seniors with over 35 years of real estate experience each and are your trusted guides in the world of 55+ active senior living.
They both have the 55+ Realty Advisor designation and are very experienced real estate agents who have been through the process of deciding on how and where they will live as they age.  Jim and Judy moved from a 2 story home to a ranch in a traditional neighborhood with a variety of age groups in Hoschton GA 6 years ago.
What will your housing needs be as you age?
There are several options available to you depending on your health, financial status, current home style, and your family's ability to help.
These options for the active senior include:
1. Renting or owning your home.  Nationwide, it usually makes more sense to buy a home than rent, but it's a little more complicated for seniors.  This is a personal decision that can be made after crunching the numbers with your family or financial advisor.  If you are considering buying, the market is fluid and now some 55+ communities have standing inventory where there was a waiting list a year ago.  Jim and Judy are available to discuss this with you.
2. Age in place in your current home.  If you already live in a ranch or a home with an owner's suite on the main you are ahead of the game.  Is there a room on the main level that can be converted to an on-suite for you and or your partner?  This is the personal decision that Jim and Judy made over 6 years ago when they moved to a ranch home.

3. Living in a 55+ community. 55+ communities go by several names:
"Age Targeted" communities do not have an age restriction but have amenities that appeal to the active adult lifestyle like an owner's suite on the main level and ranch floorplans, and lawn maintenance.
"Age Restricted"  One member of the household must be over 55 and depending on the community, the restrictions can include limiting the number of visitors and how long they can stay.  Some find this many restrictions objectionable whereas others like it so it is a personal decision.
"55+"
"Active Adult" These last 2 can apply to either Age Targeted or Age Restricted.
4. Find a ranch or home with a master on the main in a traditional community.
5. Live with family or friends.

6. Rent in a 55+ restricted community.
Please call or text Jim or Judy at 404 663-0793 to discuss your housing needs as you age.
Whether you are buying or selling they are your trusted senior advisors who can advise you and help you every step of the process.
They can help you in any community in Georgia or South Carolina.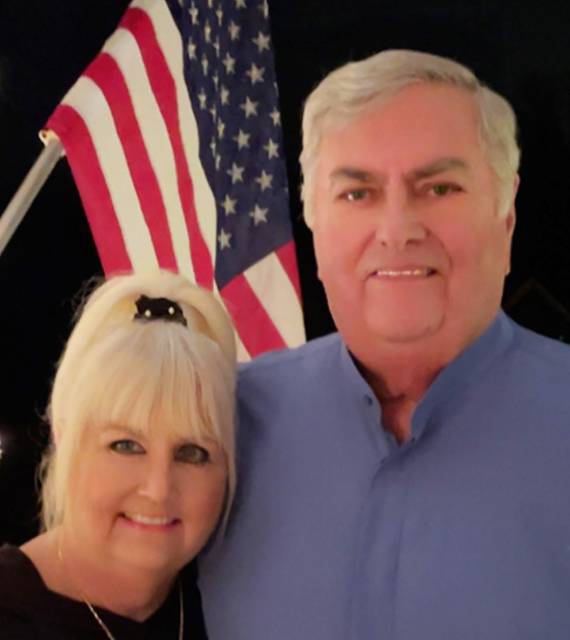 Jim and Judy Crawford
Dream Street Properties, LLC
A Georgia Veteran Owned Company
"Seniors Helping Seniors"
Call or Text 404 663-0793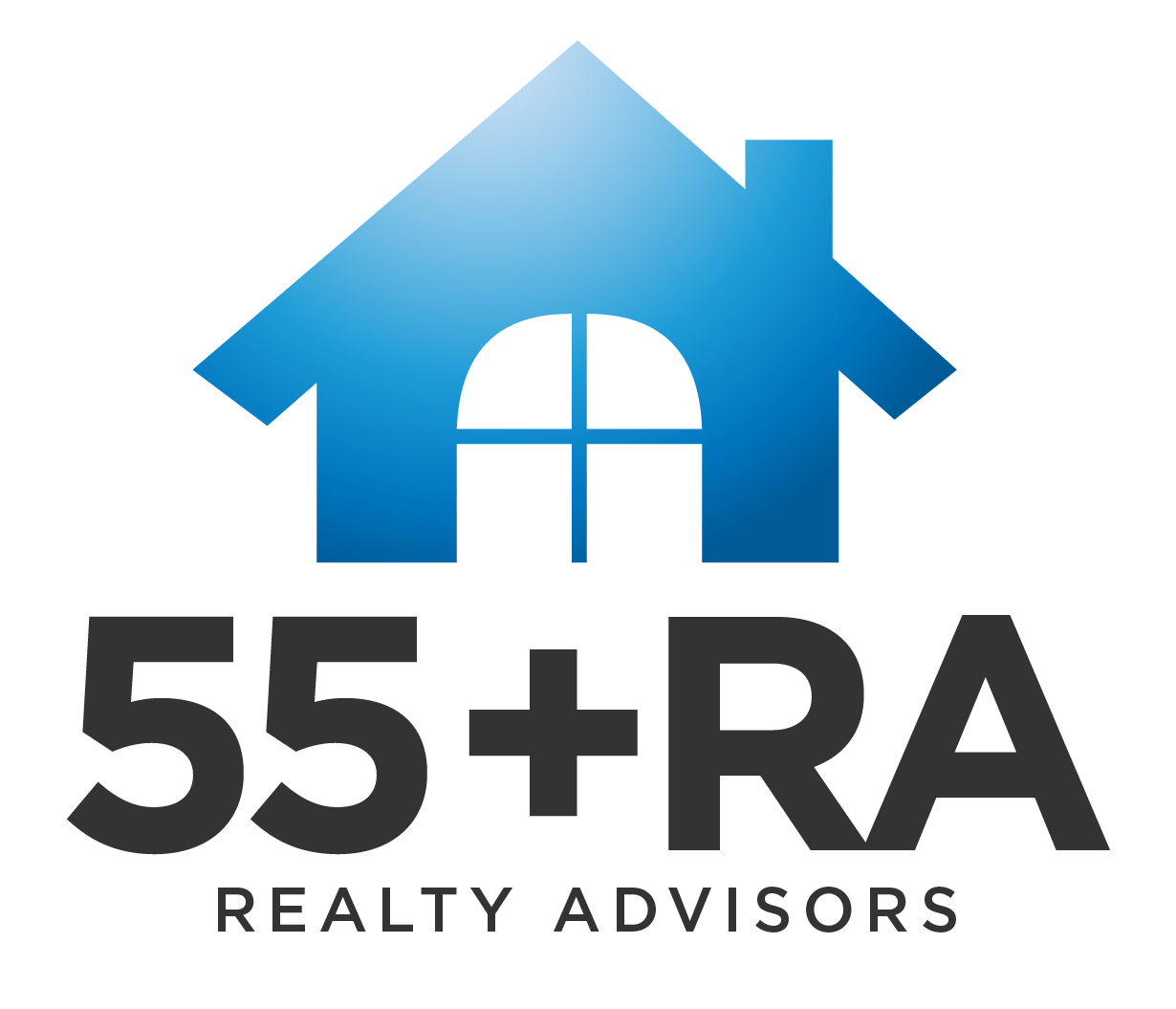 Below are some helpful links to 55+ active senior communities in Georgia.
Call or Text Jim or Judy Crawford at 404 663-0793