Hoschton and Braselton Real Estate
Dream Street® Properties, LLC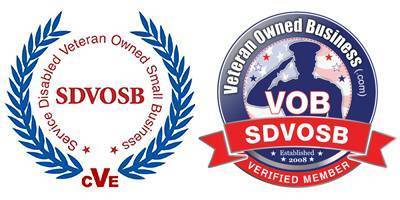 404 663-0793
A Georgia Veteran Owned Real Estate Company
Dream Street® Properties LLC is owned by Jim and Judy Crawford of Hoschton, GA.
After successfully working in the greater Atlanta Real Estate market since the mid-1980s, real estate brokers Jim and Judy Crawford of Hoschton GA realized a lifelong dream and launched Dream Street® Properties to serve the Georgia Real Estate market on New Year's Day 2000! Now, Dream Street® Properties is celebrating over 20 years of successfully making dreams come true by helping folks with Hoschton Georgia Real Estate and the Atlanta area realize their dreams–one home at a time. More About Jim and Judy Crawford.

Selling A Home?
The entire real estate industry has changed forever and the Atlanta home market has changed with it.

Home Sellers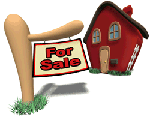 Buying A Home?
Now is a GREAT time to buy a home in the Atlanta area! Find your Dream Home with us.

Home Buyers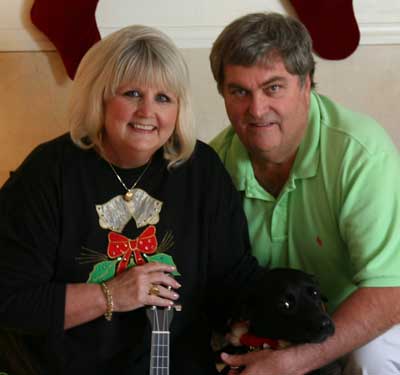 Meet Our Brokers
The Dream Street team of brokers and agents has a unique combination of experience.

Dream Street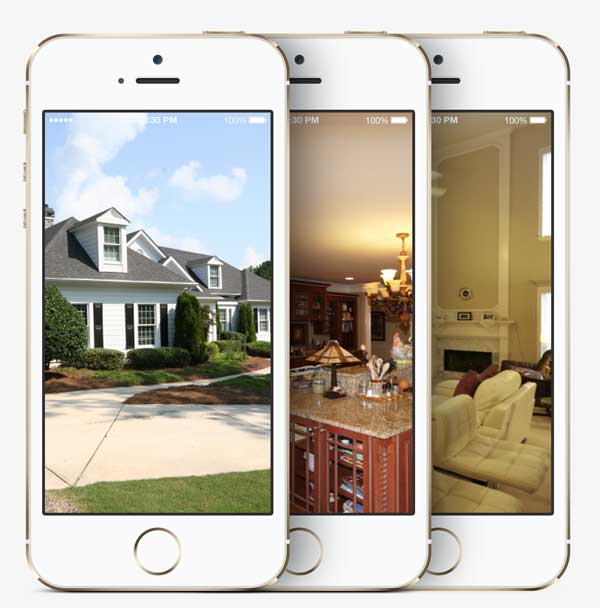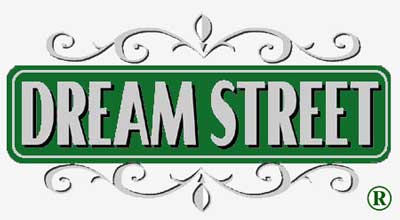 Atlanta Real Estate For Sale?
We are often asked,
"Where Is The Best Place To Live In Atlanta?"
Where you live is a personal decision based on how close you want to be to your work, family, place of worship or other personal factors.  This website is designed to help you with that important decision.


Hoschton Real Estate Agents
Hall, Jackson, Fulton , Cobb and Gwinnett Counties & North Georgia
Dream Street Properties covers most of Georgia and all of the Atlanta Real Estate Market.
More about Jim and Judy Crawford, Hoschton Georgia Real Estate Brokers
Jim was in the U.S. Army for six years, attaining the rank of Second Lieutenant in less than a year. He graduated with honors from Army Helicopter Flight School. In Vietnam, he served as a helicopter pilot, Company Commander and was a General's Staff Officer. After his tour of service, he graduated with a BS in Marketing from Auburn University. Jim specializes in residential and commercial real estate in Hoschton Georgia and surrounding areas.
Judy's background as a Registered Nurse, CRNI, for over 20 years, made her a natural for Real Estate– she continues to" care" for people and looks out for her clients best interest. She is one of the top Real Estate negotiators in her market. That detailed negotiating skill will help your side whether you are buying, selling or leasing a home. Judy specializes in primarily residential and property management real estate.
As Native Atlantans and Hoschton GA residents they Intimately know the Hoschton GA Real Estate market and surrounding areas and can assist you in all counties surrounding this southern business hub.  We are expanding to cover the Georgia Real Estate market.
The Dream Street team of brokers and agents has a unique combination of experience and skills to help you stay on the cutting edge of web-based Real Estate marketing for Hoschton GA Real Estate. They are among the best at taking advantage of this ever changing technology to quickly find your new home or property, or to get your property SOLD, LEASED, OR FIND YOUR NEW HOME. MAKING DREAMS HAPPEN ONE AT A TIME!!!
Contact Jim or Judy today for help with buying or selling a home, land, farm or commercial property.
770-513-1503
judy@judithcrawford.com
Dream Street properties, LLC is a VA Registered Service Disabled Veteran Owned Small Business (SDVOSB)
James D. (Jim) Crawford, e-Pro
Broker/Owner
License#: 138630, Licensed in 1986
Jim is a native of Atlanta, Georgia, and a graduate of Auburn University, with a degree in marketing.
His real estate experience in Georgia Real Estate includes tenures with several top organizations, including RE/MAX, where he excelled, ultimately achieving the President's and 100% Clubs.
He and his wife Judy created Dream Street Properties on January 1, 2000, to provide an exceptional full service real estate offering to the Atlanta Metro area.
Judith L. (Judy) Crawford
Managing Broker/Owner
License #: 129264, Licensed in 1986
Judy was one of the first Georgia real estate agents to attain a "Buyer-Broker" certification in 1987, property management certification in 20017, Top Producing agent consistently.
She is a graduate of the Georgia Baptist School of Nursing and enjoyed a long career as an RN, CRNI.
Judy has a natural desire to care for people that attracted her to nursing. She applies this same caring attitude to her real estate interactions, listening to their needs and wants, negotiating for clients with attention to detail and helping in every way to help them achieve their home ownership dreams.
We are Georgia owned and operated. Call or Text Today: 404-663-0793 or Email

Have A Question?
Call or text 404-663-0793 or Email
Ready To Talk To A Real Estate Agent?
You can call us right now:
Dream Street Properties, LLC
770-513-1503
Please Fill Out The Form Below and We Will Contact You Soon.