Hoschton and Braselton Real Estate
Dream Street® Properties, LLC

A Georgia Veteran Owned Real Estate Company
Dream Street® Properties LLC is owned by Jim and Judy Crawford of Hoschton, GA.

Selling A Home?
The entire real estate industry has changed forever and the Atlanta home market has changed with it.

Home Sellers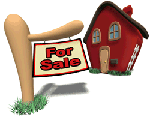 Buying A Home?
Now is a GREAT time to buy a home in the Atlanta area! Find your Dream Home with us.

Home Buyers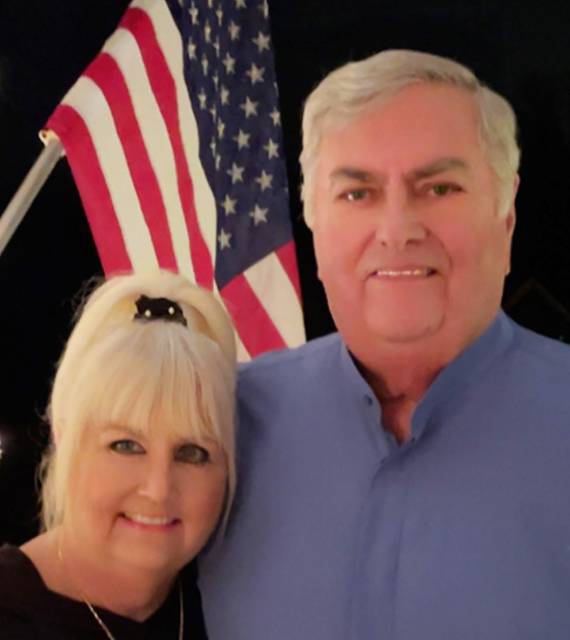 Meet Our Brokers
The Dream Street team of brokers and agents has a unique combination of experience.

Dream Street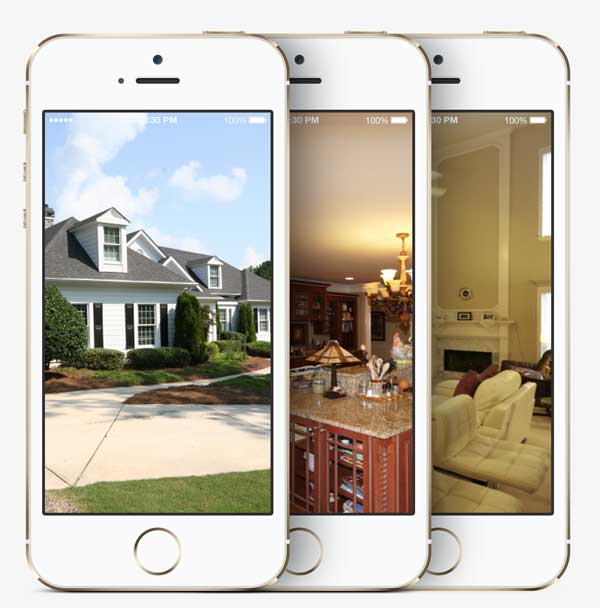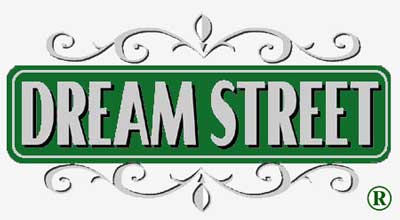 Atlanta Real Estate For Sale?
We are often asked,
"Where Is The Best Place To Live In Atlanta?"
Where you live is a personal decision based on how close you want to be to your work, family, place of worship or other personal factors.  This website is designed to help you with that important decision.


Hoschton Real Estate Agents
Hall, Jackson, Fulton , Cobb and Gwinnett Counties & North Georgia
Dream Street Properties covers most of Georgia and all of the Atlanta Real Estate Market.
Ready To Talk To A Real Estate Agent?
You can call us right now:
Dream Street Properties, LLC
Call or Text 404 663-0793