Georgia Veteran Owned.
List My Home Atlanta Area
List My Home Atlanta Area with Dream Street Properties. Dream Street has a complete range of listing options from a low cost flat fee listing to a complete full service real estate listing that most agents cannot match.
Dream Street Properties LLC is owned and operated by Atlanta native and former Army helicopter pilot and his wife both with over 30 years of Real Estate experience in the Atlanta Area. About | Atlanta Real Estate
­Call Now to discuss your needs to List My Home Atlanta Area.
Please call us any time if you have any questions about List My Home Atlanta Area.
404-663-0793

Buying A Home?
Now is a GREAT time to buy a home in the Atlanta area! Find your Dream Home with us.
Home Buyers

Selling A Home?
The entire real estate industry has changed forever and the Atlanta home market has changed with it.
Home Sellers

Meet Our Brokers
The Dream Street team of brokers and agents has a unique combination of experience.
Dream Street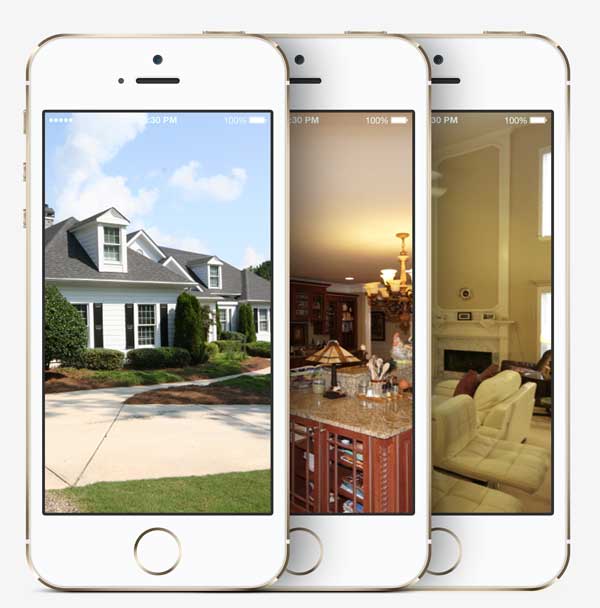 ---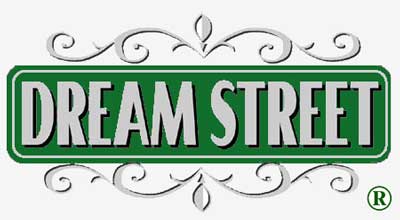 Atlanta Real Estate For Sale?
We are often asked,
"Where Is The Best Place To Live In Atlanta?"
Where you live is a personal decision based on how close you want to be to your work, family, place of worship or other personal factors.  This website is designed to help you with that important decision.


Atlanta Real Estate Agents
Fulton County, Cobb County, Gwinnett County & North Georgia
Dream Street Properties covers most of Georgia and all of the Atlanta Real Estate Market.
Ready To Talk To A Real Estate Agent?
You can call us right now:
Dream Street Properties, LLC
770-513-1503
Or send us a note by clicking the button below. We will respond within 24 hours.
Contact Us Right Now