Buying or Selling Atlanta Real Estate?
Atlanta has a reputation as a "City In A Forest" due to an abundance of trees that is rare among major cities.
Downtown Atlanta's main street is named after a tree, and beyond the Downtown, Midtown, and Buckhead business districts, the skyline gives way to a dense canopy of woods that spreads into the suburban real estate.
Atlanta's tree coverage does not go unnoticed—it was the main reason cited by ''National Geographic'' who named Atlanta a
"Place of a Lifetime." 
Atlanta, while very much in the South, has a culture that is no longer strictly Southern.
This is because in addition to a large population of migrants from other parts of the U.S., many recent immigrants to the U.S. have chosen to make the city their home, making Atlanta one of the most multi-cultural in the nation.
Thus, although traditional Southern culture is part of Atlanta's cultural fabric, it is mostly the backdrop to one of the nation's leading international cities.
This unique cultural combination reveals itself in the arts district of Midtown, the quirky neighborhoods on the city's eastside, and the multi-ethnic enclaves found along Buford Highway.
Atlanta contains the country's third largest concentration of Fortune 500 companies, and the city is the global headquarters of corporations such as The Coca-Cola Company, The Home Depot, Delta Air Lines, AT&T Mobility, UPS, and Newell-Rubbermaid.
Over 75 percent of Fortune 1000 companies conduct business operations in the Atlanta metropolitan area, and the region hosts offices of about 1,250 multinational corporations.
Many corporations are drawn to Atlanta on account of the city's educated workforce; as of 2010, nearly 43% of adults in the city of Atlanta have college degrees, compared to 27% in the nation as a whole and 41% in Boston.

Buying A Home?
Now is a GREAT time to buy a home in the Atlanta area! Find your Dream Home with us.
Home Buyers

Selling A Home?
The entire real estate industry has changed forever and the Atlanta home market has changed with it.
Home Sellers

Meet Our Brokers
The Dream Street team of brokers and agents has a unique combination of experience.
Dream Street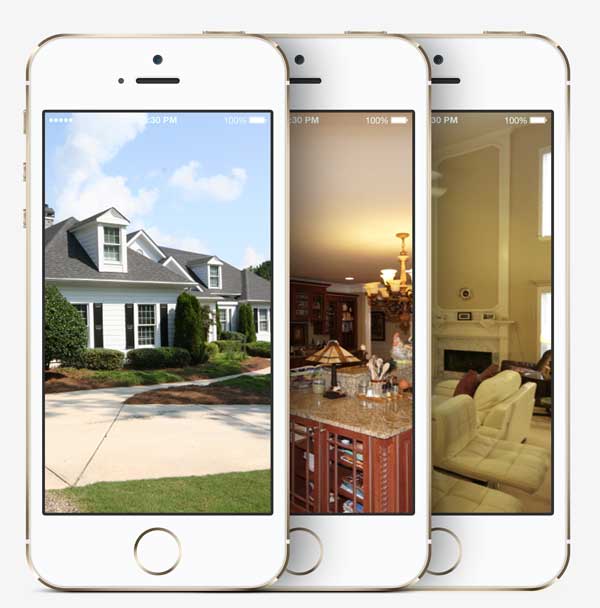 ---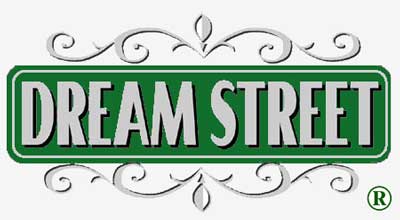 Atlanta Real Estate For Sale?
We are often asked,
"Where Is The Best Place To Live In Atlanta?"
Where you live is a personal decision based on how close you want to be to your work, family, place of worship or other personal factors.  This website is designed to help you with that important decision.


Atlanta Real Estate Agents
Fulton County, Cobb County, Gwinnett County & North Georgia
Dream Street Properties covers most of Georgia and all of the Atlanta Real Estate Market.
Ready To Talk To A Real Estate Agent?
You can call us right now:
Dream Street Properties, LLC
770-513-1503
Or send us a note by clicking the button below. We will respond within 24 hours.
Contact Us Right Now